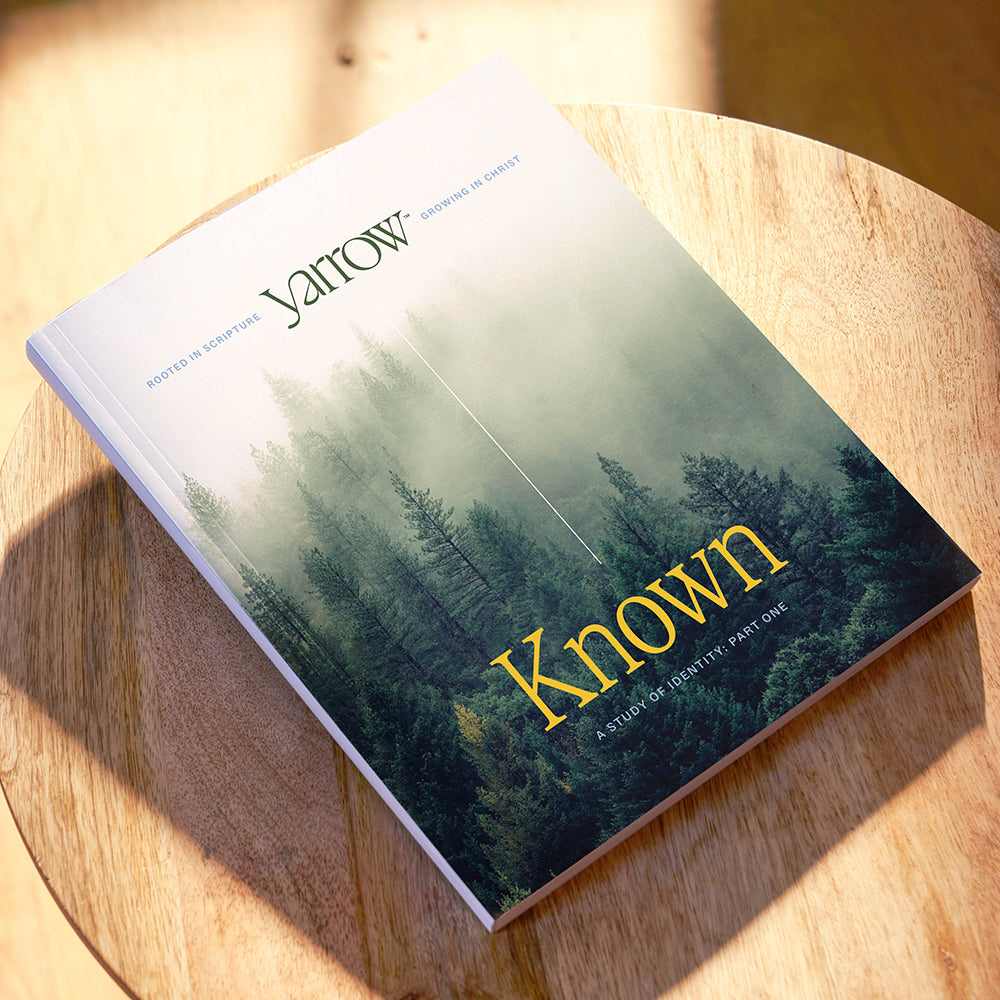 Ever wonder who you are?
Your identity is more than your relationship status, job title, or political party—but can you say exactly what it is? Join our community of truth seekers and discover the truth of who you are in Known: A Study of Identity, Part One.
START STUDYING NOW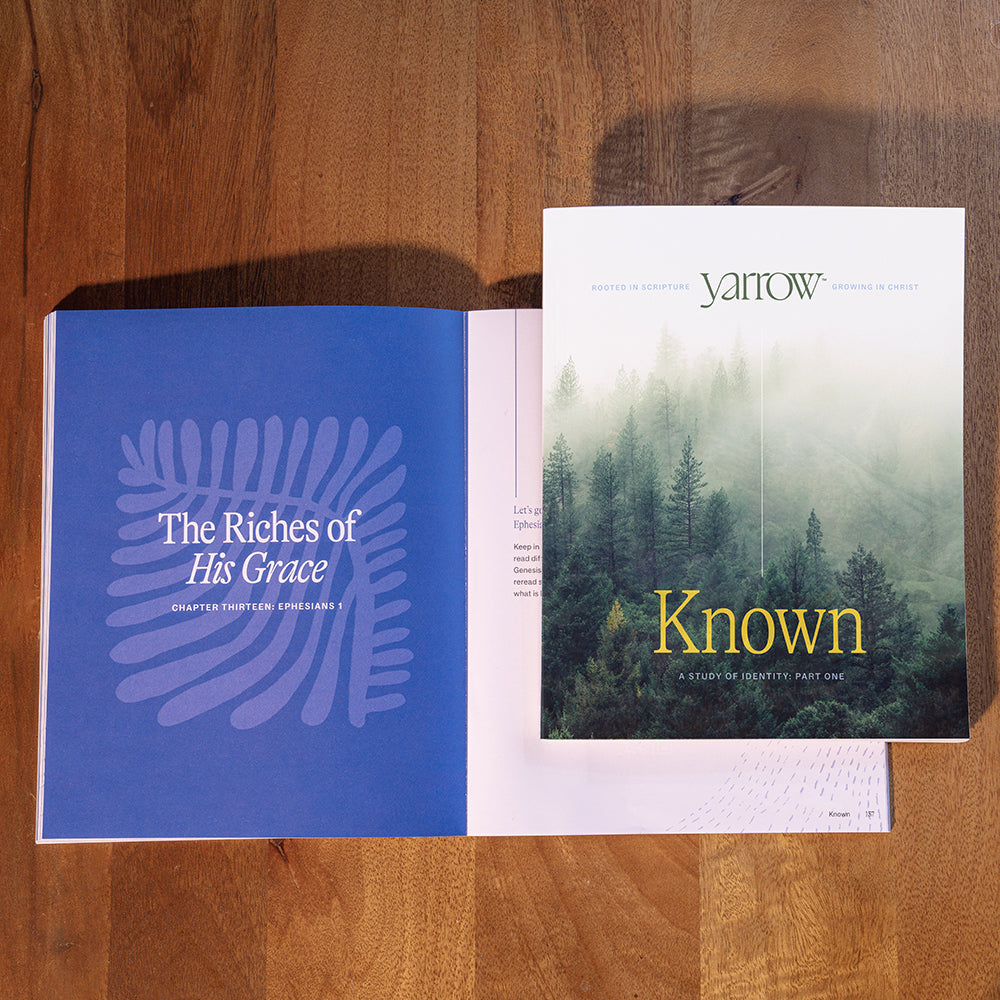 Study with Yarrow
Practical journal prompts for your life
Guided prayers and prayer prompts
Tips and support to build community
…and more!
PREORDER NOW